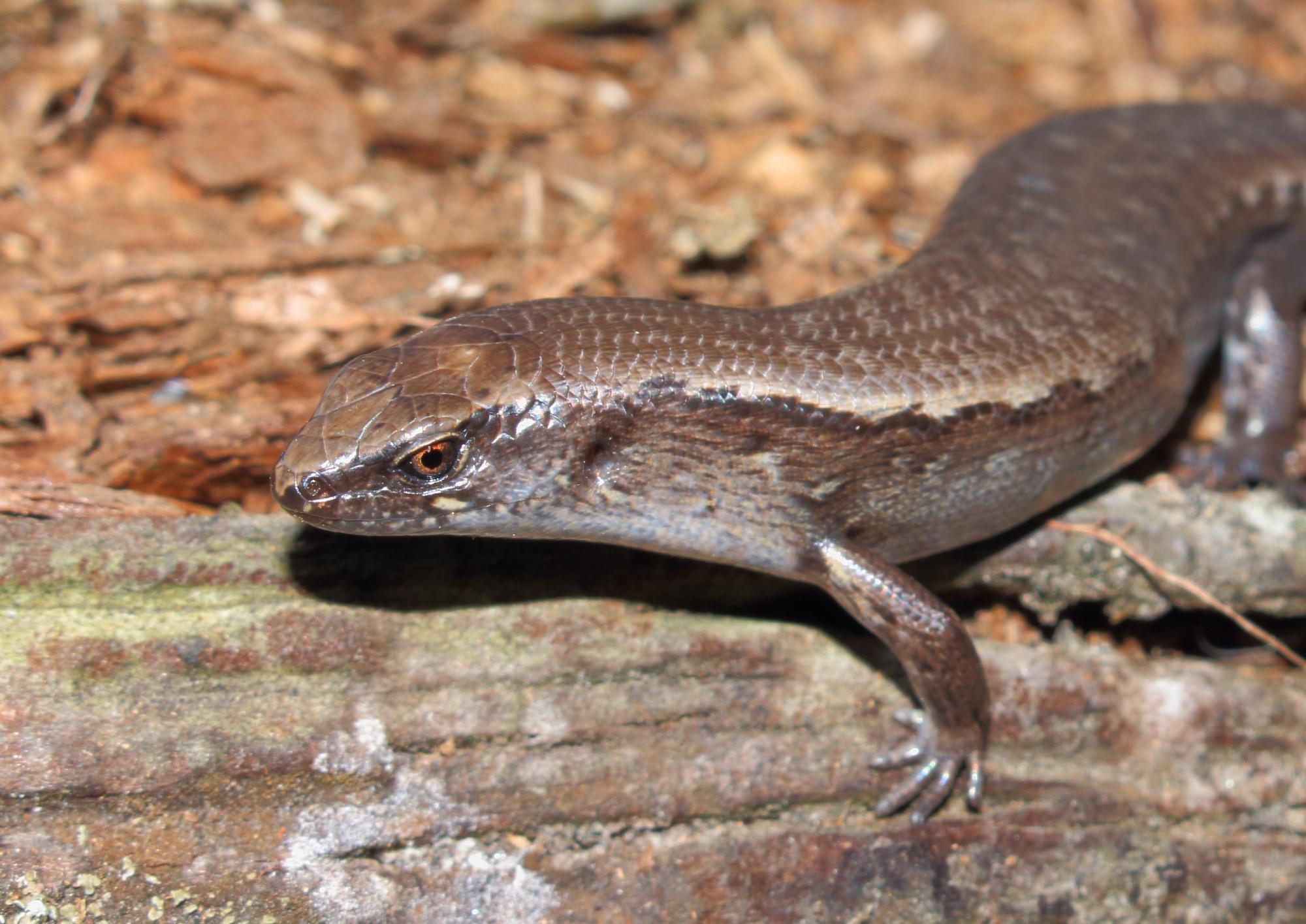 The city is not always the place that people associate with nature, biodiversity, and birdsong. But in the past year Predator Free Hamilton has been involved in projects that help protect ornate skinks, a rare species of skink not thought to be in Hamilton any longer and found recently by passionate members of the community. Projects have also help secure the future of pekapeka-tou-roa in the city, in support of Project Echo and the surveying work they conduct each year. Other projects involve protecting precious kotukutuku from possums which can pull trees apart and ruin forests.  
All these efforts are important for the welfare of the city, its waterways, wild places, and the people who live and enjoy life in the city. Recent studies have confirmed what has already been documented; that spending time in nature is good for people's health and wellbeing.
The aim of the council is to achieve 10% native canopy coverage in the city. At the moment we are languishing at around 2%. The objective is to provide habitats for native birds and bats to enter the city or expand their populations across the urban landscape. The goal is admirable, and to achieve the desired outcome we also need to continue working towards making Hamilton predator free. Rats and stoats can be managed by using traps in traps boxes – to keep childrens' hands and pets paws away from the snap, and possums can be caught using a tree mounted possum trap like the Trapinator or Flipping Timmy.
The way we live in the city is affected by the surrounding environment, gullies, parks and street side plants. If those areas are overrun by predators, then the chance of the city having a thriving and balanced ecosystem is limited. So, whatever baits people use; peanut butter, dried meat, an egg, Nutella (or cheaper alternative), or egg-based mayonnaise, the aim should be to trap the predators which halt native biodiversity, and every predator caught means we are step closer to achieving the city's environmental goals.
You can pick up a rat or stoat trap and tunnel, as well as a Trapinator from Go Eco in Frankton. Then make sure to add your trap details to the Predator Free Hamilton Interactive Map.
Happy Trapping !